Nightly Vacation Rentals 
Lake of the Ozarks
Vacation Rentals & Property Management at the Lake of the Ozarks
Purchasing a second home and placing it with a rental management company continues to be a fast growing industry, here at Lake of the Ozarks.
Many people purchasing a second home are excited not only for their personal use, but also the opportunity to rent their investment property. This is where Pinnacle Lake Rentals can be of service to the homeowner. Pinnacle Lake Rentals will advertise and manage your property as a vacation rental only during the times you are unable to use it personally.
Pinnacle Lake Rentals list their rental properties on the ever popular vacation destination search sites such as VRBO, AirBNB & Evolve. Travelers can book on-line or if they prefer they can contact us personally to book a reservation and discuss the lake area activities. Also, all of our service providers live here at the lake and are easily available to help accommodate any last minute request.
Search By Condo Complex
---
Search by # of Bedrooms
About Retha
Retha Wilson, a 25+ year veteran in the rental management company business here in the Lake area, handles the rental program that is offered by Pinnacle Lake Rentals, a division of Pinnacle Real Estate of the Ozarks, LLC d/b/a Pinnacle Real Estate Partners.
Retha said, " Pinnacle realized a need and began focusing on the vacation rental and property management service 5 years ago. The Lake area has always been an excellent market for short term rentals for easy get a-ways for family and friends to gather. These days the vacationer looks for more room and comfort than a hotel can sometimes offer for family stays, preferring to stay in larger occupancy condos or homes."
Retha works with the homeowner to establish available rental dates and then sets everything in motion. The homeowner can rest assured everything will be taken care of from the reservations, the cleaning service and any maintenance or repairs to insure a quick turn-around for the next traveler's check-in. The homeowners
who chooses our service, will have access to their property's rental calendar to view bookings and to block off days that they plan to personally use their lake property.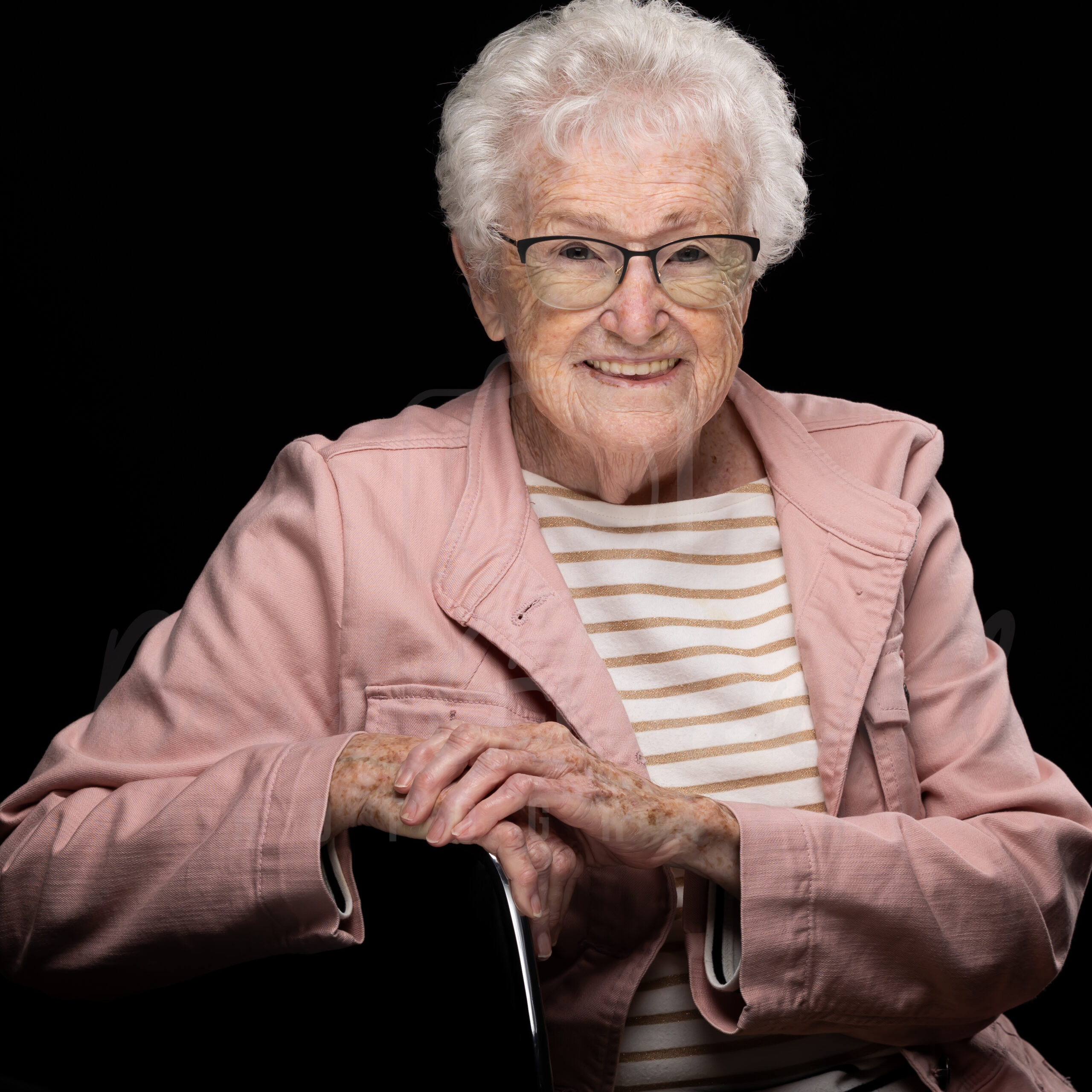 Why Choose Pinnacle Lake Rentals For Your Rental Condo or Home?
What sets Pinnacle Lake Rentals apart from other companies is our continued effort to provide quality, clean and well maintained properties supported by reputable and professional customer and concierge service. Currently, Pinnacle Lake Rentals works with approximately 30 homeowners managing their properties and short term rentals; however, we are always excited and available to discuss the opportunity to work for you.
We are proud of the personal touch we offer and it shows with our repeat reservations.